POSTED December 20, 2013 BY Uncategorized
IN
with christmas right around the corner, work and shooting, i can't seem to catch a break to blog! but fear not my loves! i have tons of new posts coming real soon!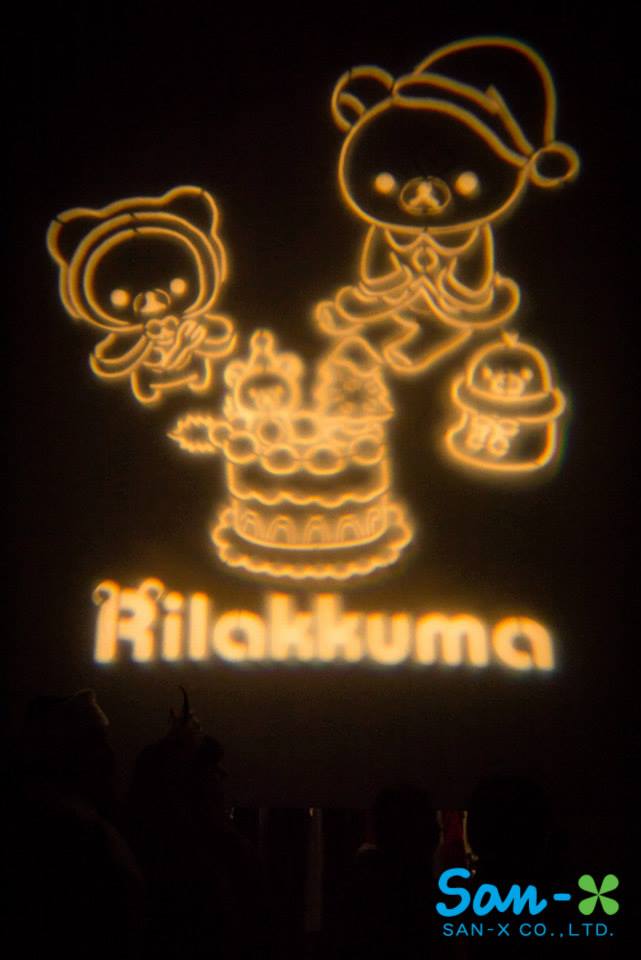 but speaking of xmas, last weekend i was invited to the rilakkuma sparkle holiday party at the well la. the event was a pop-up/fashion show/ holiday party put together by san-x, japan la, and my ladies yume and michelle of bubble punch!  the event was seriously the most plushest kawaii event of the season! the entire back room of the well was transformed into a rilakkuma winter wonderland with a holiday tree centerpiece, a pocky truck, lolitas everywhere (so fucking kawaii), kaleidoscope wall projections and tons of rilakkuma merchandise!
unfortunately, my camera decided to malfunction before the event so here's a giant photo spam from the san-x official facebook page!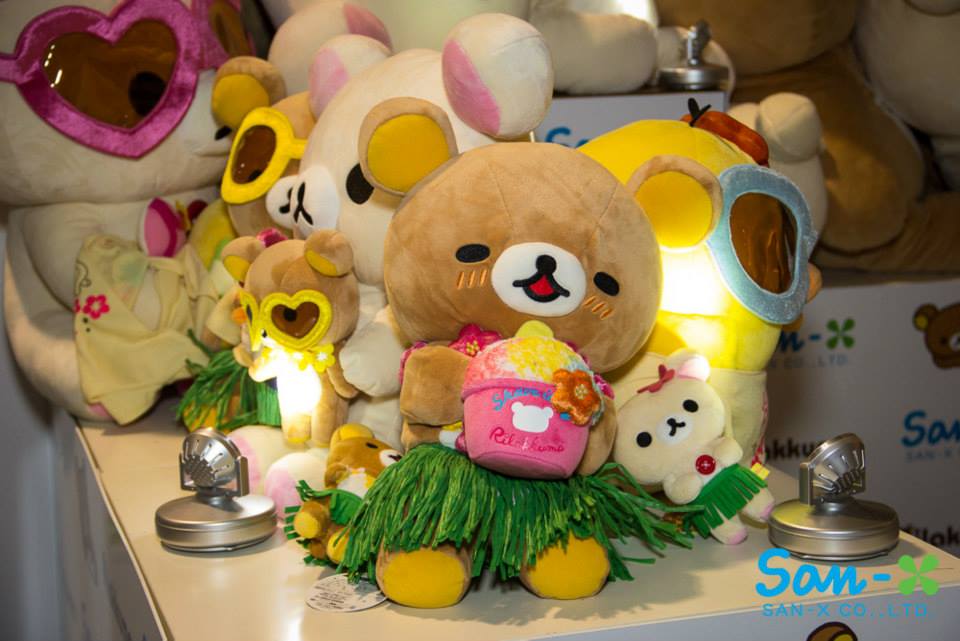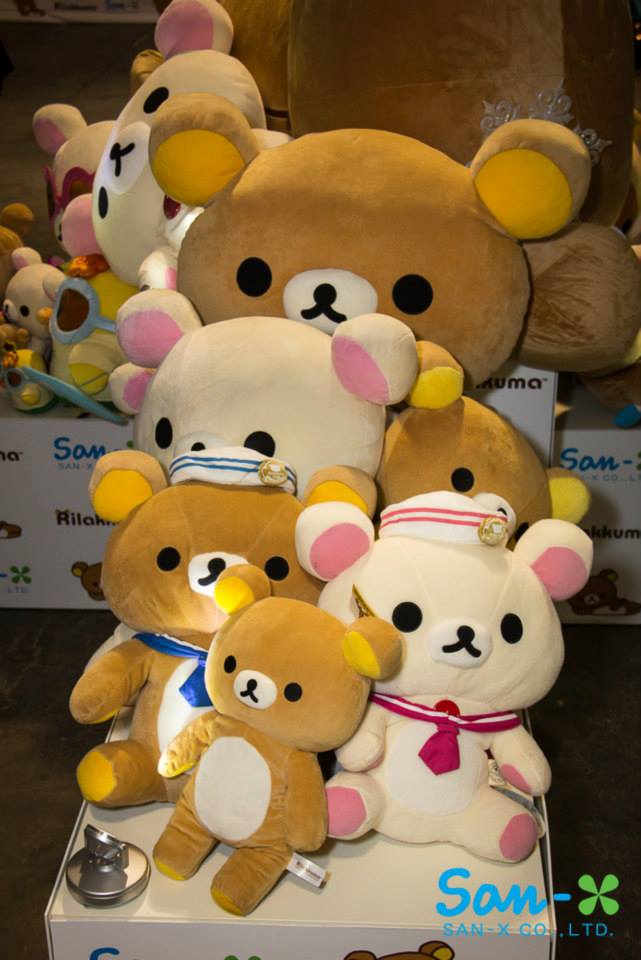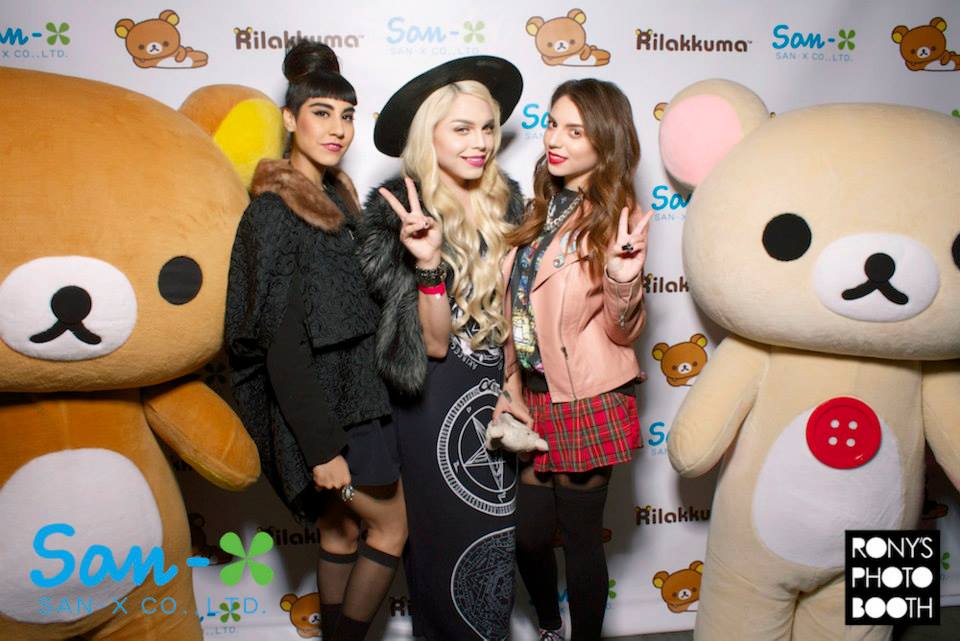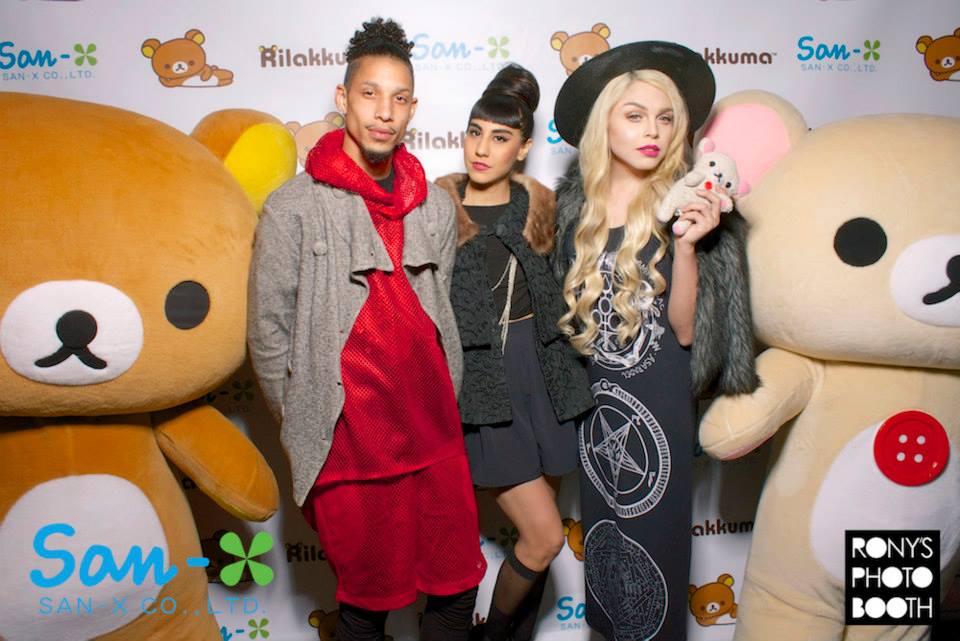 lovely models from the fashion show!  clothing all by and available on japan la clothing!

sounds by my libra bb dj missglitt3r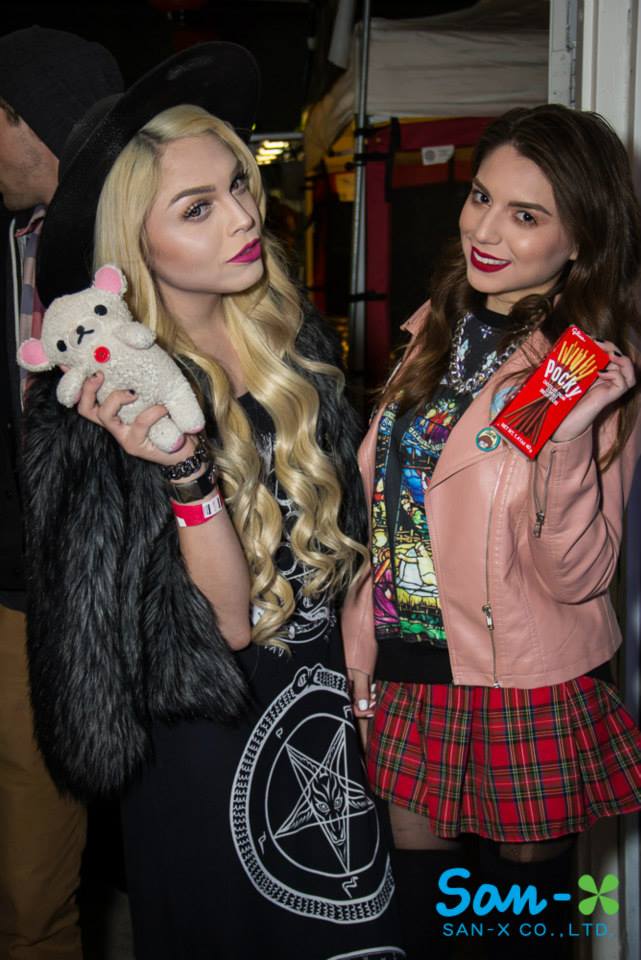 i had so much fun, i didn't want it to end! looking forward to more kawaii events next year! and stay tuned for a post on my outfit that night!
photobooth by rony's photobooth
1 COMMENT